Laborers' Local 300 is a Union representing construction laborer, maintenance workers, and plant workers throughout the Los Angeles County. We seek to bring a balance between the needs of our members and the success of our partner contractors. We welcome you to explore the training available to help our members become the best skilled laborers in the industry and the many programs available to our partner contractors designed to help them succeed. We look forward to serving you in this rapid and changing world.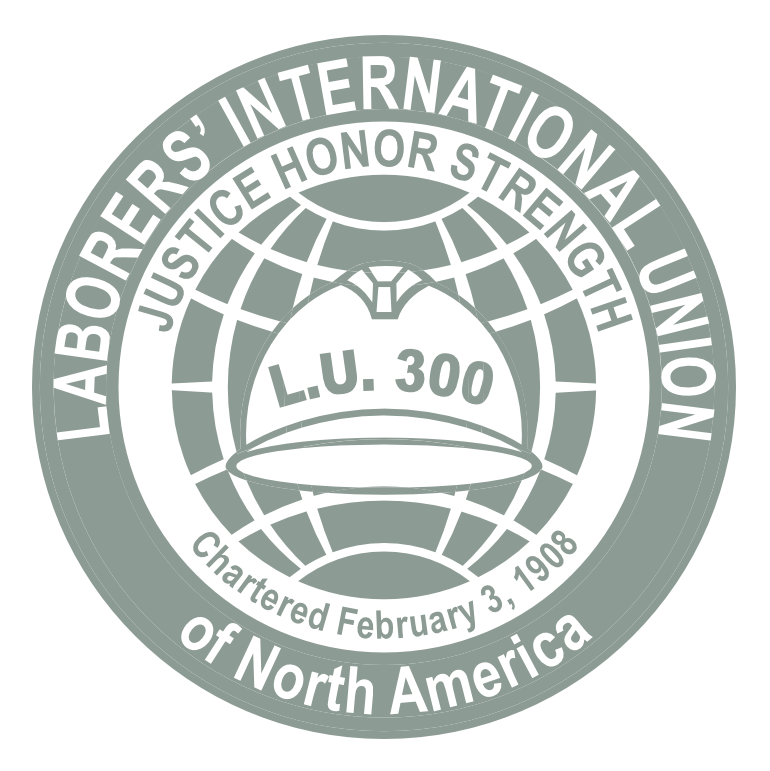 Become a Member and Get Exclusive Benefits!
Members get access to training and union events.